BIOGRAPHY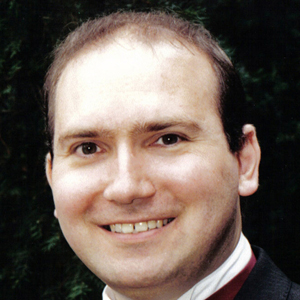 I began my writing career with the world of non-fiction, working as a journalist in South Wales for the weekly newspaper The Barry & District News.

From there I progressed to the South Wales Echo, where I went on to become head of the district newsdesk and then a senior designer and sub-editor for the Echo and other papers in the MediaWales group, including The Western Mail and Wales on Sunday. In 2009 I emigrated to Canada, where I spent five years as an editor for a not-for-profit organization. I am now back in the UK, where I run my own editing, proofreading, and writing company, I Can Edit That.

During my 16 years in newspapers, I wrote and polished thousands of stories about real people. However, the characters amassed in my imagination were demanding to be released onto the page, so I turned to writing fiction.

My first book, The Policeman of Secrets, was born when I misheard a radio broadcaster talk about what I thought was a secrets policeman in South America. From that mistake the idea and the characters took off, combining my love of history, steampunk, and writing. I see Count Balthazar as a rogue, first and foremost, but he is willing to risk his life and do what it takes for a cause while seizing as much pleasure as possible along the way. However, he does generally choose good causes. Solomon Snow is the kind of person that adventurers like Balthazar always need when their plans go awry; he is solid and level-headed, and balances the count's more rash decisions.

Elizabeta and Lord Stone are each driven by powerful desires, and happy to destroy anybody who opposes them, but they have differing ideas about the Arcanum's goal and what it will mean for them.

As soon as my first novel was published I began work on the second, The Mischief of Rats, which was inspired by a journey through the dramatic landscape of the Welsh valleys. Seeing a steep hillside beside a road, I had a sudden image of a massive city rising far into the sky with a river before it. As soon as I asked myself what life would be like in such a city, which I knew had to have 100 storeys, the pieces of the story began to fall into place...

While preparing to publish The Mischief of Rats, I am now busy writing my next book, a historical thriller.

Time permitting, I try to post updates about my progress online, so to stay up to date please keep checking this website and my Twitter feed. Your support means a great deal, and thanks for reading!